Signs of Stress in Irving TX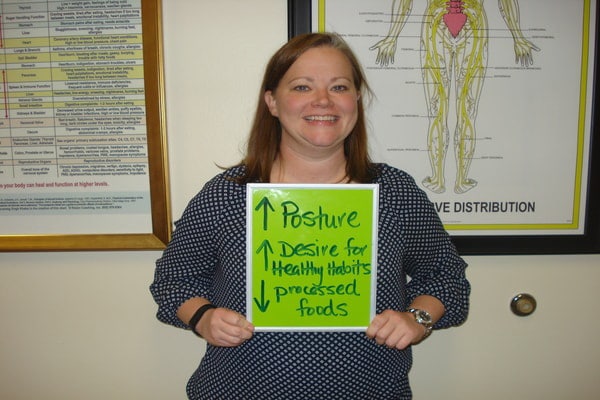 Schedule Your Consultation Today!
Dr. Jason Black
Welcome to Our Office
Dr. Jason Black's
Specialized Process
To be more precise, the 7 Common Signs YOUR body is suffering due to inability to ADAPT to stress in Irving TX. Stress is a KILLER, no doubt. Even the JAMA (the prestigious Journal of the American Medical Association) acknowledge stress is the reason for over 90% of illnesses. They are partly right! The truth is the STRESS is not the cause alone, it is more so your body's internal imbalance and weakness that results in a state of "overwhelm", in other words your body can't keep up and heal fast enough to adapt towards health.
---
The symptoms below are common manifestations of the body's failure to adapt to stress in Irving TX:
Fatigue
Mood and Focus
Digestive
Insomnia
Weak Immune System
Headaches
Neck or Back Pain, Numbness, Stiffness, and/ or Weakness in arms or legs
There are several COMMON childhood ailments that manifest due to stress:
Ear Infections
Asthma/ Allergies (weak immune systems)
Seizures
* we focus on helping the body HEAL, not the treatment of symptoms, which is exactly WHY our approach helps so many differing ailments and illnesses. Addressing the body's inborn ability to self-regulate and heal on its own, this simple perspective makes all the difference.
Call Ethos Medical Group today to see how we can help you address your body's' ability to adapt to stress you are exposed to every day.