Chiropractic Care for Kids in Irving TX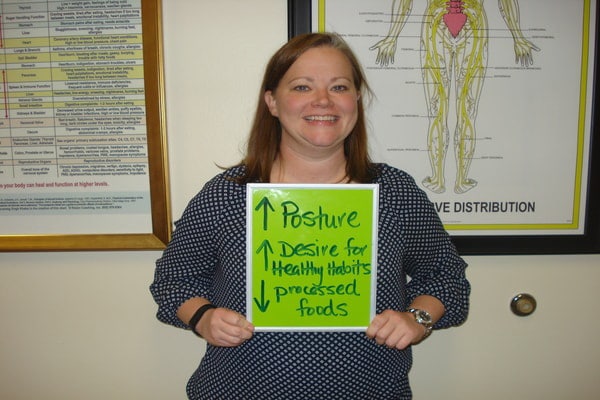 Schedule Your Consultation Today!
Dr. Jason Black
Welcome to Our Office
Dr. Jason Black's
Specialized Process
Looking for chiropractic care in Irving TX for your baby or child? Welcome to Ethos Medical Group, where Dr. Jason Black and his team of healthcare professionals specialize in evaluating, diagnosing, and treating aches and pains affecting children from birth to the late teens. We understand the unique needs of growing bodies and offer a comprehensive range of services to help alleviate a variety of neuromuscular pains in the head, neck, upper and lower back, as well as extremities.
Here are some of the common complaints that we help children suffering from:
Birth trauma, falls, sports injuries, or growing pains and aching joints
Slow digestion, weak immune systems, and difficulty focusing.
Trouble sleeping, sitting, and quality of life disruptions.
Ear infections, colic, bedwetting, torticollis, trouble feeding or latching, and balance issues.
At Ethos Medical Group, we begin each new patient visit with a consultation and a detailed history of the complaint to best understand your unique situation. Afterward, a comprehensive exam is performed, including a chiropractic exam of your spine, muscles, nerves, and joints. Some of the tests include a range of motion exam, digital posture assessment, digital gait evaluation, and orthopedic and neurological tests. If necessary, imaging tests such as MRI or thermography can be conducted to ensure an accurate diagnosis.
---
Benefits offered by an Irving TX Chiropractor
Chiropractic Care: Helps in improving the alignment of the spine, promoting healing, and reducing pain without drugs or surgery.
Physical Therapy: Helps to improve flexibility, mobility, and strength, and reducing the risk of future injuries.
Piezo Wave and Shock Wave Therapy: Provides non-invasive, high-energy sound waves to treat muscle and joint pain.
Class IV Medical Laser Therapy: Stimulates tissue repair and growth, reduces inflammation, and relieves pain.
Electrotherapies and Photo Modulation: Helps to enhance muscle and nerve function and promotes healing.
Non-Surgical Spinal Decompression: A technique Dr. Black specializes in for disc issues, which reduces pressure on the spinal cord and nerves, helping in the treatment of chronic back and neck pain.
In addition to the above services, Dr. Black prescribes specific medical-grade supplements to facilitate healing, treat inflammation, and offers expert guidance and training on prevention and self-care.
We focus on treating the underlying root causes of the symptoms, rather than temporary relief provided by more invasive treatments such as injections, spinal surgery, or over the counter as well as prescription medications that only mask the symptoms. Treating the root cause ensures better patient outcomes and long-term relief.
With 25 years of clinical experience, Dr. Jason Black has helped countless patients with a variety of effective techniques that address the root causes of your pain. Contact us today to schedule a consultation and start your journey towards a pain-free life!