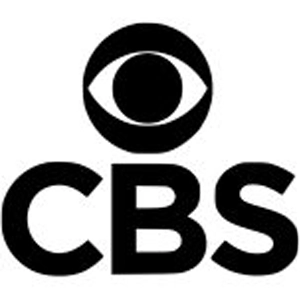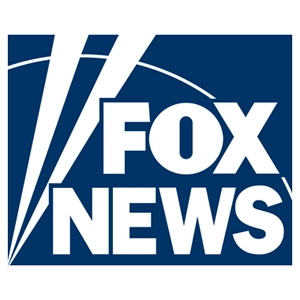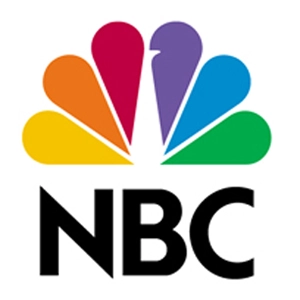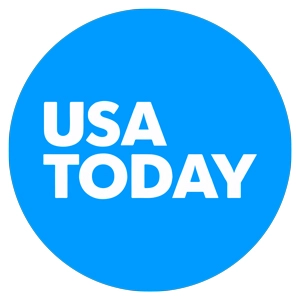 Sports Injury in Irving TX
Ethos Medical Group, led by Dr. Jason Black, is a renowned medical practice that specializes in the evaluation, diagnosis, and treatment of sports injuries affecting the spine and extremities. Sports injuries can cause immediate or delayed symptoms, making it crucial to get evaluated to uncover the true depth of any injury or damage. Untreated auto injuries can have a significant impact on quality of life and can be degenerative and progressive if not addressed at the root, early on in the disease process.
At Ethos Medical, Dr. Black and his team begin each new patient visit with a consultation and a detailed history of the complaint, to best understand the unique situation of the patient. Afterward, a comprehensive exam is performed, including a chiropractic exam of the spine, muscles, nerves, and joints. Some of the tests include a range of motion exam, digital posture assessment, digital gait evaluation, X-rays, orthopedic tests, neurological tests, as well as thermography.
Dr. Jason Black
Welcome to Our Office
Dr. Jason Black's
Specialized Process
Dr. Jason Black has extensive 25 years of clinical experience in treating patients with a variety of effective techniques that address the root causes of your pain. Patients at Ethos Medical can be assured of personalized care and a comprehensive approach to healing from sports injuries.
Treatment For Sports Injuries
Silent damage and painful conditions resulting from sports injuries can include headaches, neck and back pain, fatigue, pain in extremities, insomnia, irritability, concussion, damage to the spinal discs, muscles, ligaments, and even organs.
Dr. Black treats athletes of all ages and all sports, including baseball, basketball, soccer, tennis, golf, volleyball, rugby, football, gymnastics, Runners, Cross fit, Lacrosse, Softball, triathletes, marathoners, Tough Mudder, swimming, wrestling, MMA, Karate, Yoga, Pilates, and
At Ethos Medical, Dr. Black utilizes a specific and custom treatment protocol that combines the best of Chiropractic Care, Physical Therapy, as well as the latest technology, including Piezo Wave and Shock Wave Therapy, Class IV Medical Laser Therapy, Electrotherapies, photo modulation, and a technique Dr. Black specializes in for disc issues, Non-Surgical Spinal Decompression, to treat the injury in a holistic and comprehensive manner.
In addition, Dr. Black prescribes specific medical-grade supplements to facilitate healing, treat inflammation, along with expert guidance and training on prevention and self-care. Treating the underlying root causes of symptoms leads to better patient outcomes compared to temporary relief provided by more invasive treatments such as Injections, spinal surgery, and over-the-counter as well as prescription medications that only mask the symptoms.
Ethos Medical Group
Our Patients Get Great Results
Our Irving TX office helps patients find immediate Relief and Experience Lasting Results with our Specialized Approach to Care, allowing a return to a high quality of life.